Our Community is our contribution to the creation of a network of excellence and professionalism in the regulatory field, even for those who do not yet have Dossier Manager and intends to approach our method.
All our Certified Consultants know in depth Dossier Manager thanks to specific updates dedicated to them and have the requisites provided by the law for regulatory consultancy and to make Safety Assessments.
Request a dedicated database for your products to one of ours Certified Master Consultants.
Master Consultants are equipped with a multi-company license that allows their software to create a unique database for each client.
You can access your database remotely as "Responsible Person", this will allow you to enter all the data and documentation necessary for your products and supervise the process at your convenience.
Your consultant will complete the PIF in the parts of his competence and can sign it as "Security Assessor".
Your database will be easily transferable to your Dossier Manager when you decide to buy it. From that moment on, it will be your consultant dedicated to entering your software with your own User ID to manage and sign PIFs.
Con l'aggiunta di un nuovo ID Utente il tuo consulente dedicato potrà accedere direttamente al tuo Dossier Manager per assisterti e supervisionare i tuoi PIF o per assumere il ruolo di "Valutatore della Sicurezza".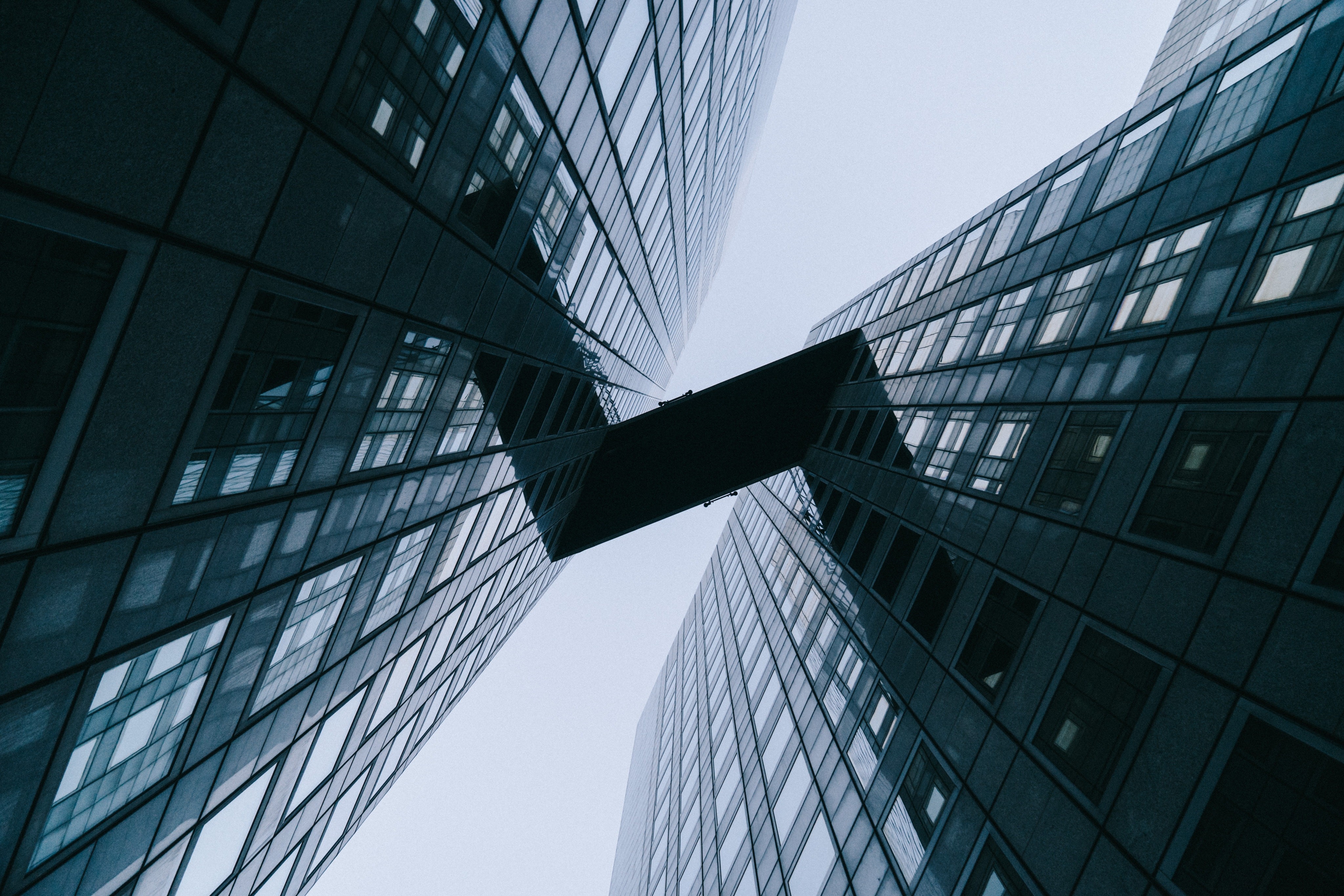 Certified Master Consultant

Via Solito 19, Taranto, Italia
Collaborator for Cosmetica Italia and INT.E.G.RA. with regards to cosmetic regulation. Research and development manager and safety assessor for Italian cosmetic companies.
Has worked in the cosmetic sector collaborating with important Institutional companies in the Italian cosmetic companies. Leads a research and development laboratory to test and create new cosmetic formulations on customer request.
Certified Master Consultant

Via Einstein 27, Desio (MB), Italia

9:00 – 13:00 / 14:30 – 17:30
Founder of Kosmelab, a service company specialized in Research & Development and regulatory consultancy to help its customers create their own customized line of cosmetic products and at the same time allow them to comply with the European Regulation 1223/09.
Certified Master Consultant

Via dell'Industria 4, Bonate Sopra (BG), Italia
Biologist at the service of cosmetics. The laboratory of industrial microbiology LMB performs challenge tests, stability tests, chemical-physical characteristics analysis and many other services dedicated to the cosmetic sector.
Certified Master Consultant

Via B.Buozzi 2, Vimodrone (MI), Italia
Founder and partner of Chimar, an international consulting company that provides strategic-business development services to the cosmetics industry.
Certified Master Consultant
Fondatrice di Me.Son Consulting, società di consulenza tecnico-regolatoria a 360 gradi che segue aziende di produzione e distribuzione in tutta Italia, specialmente, ma non solo, in materia di PIF, redazione del CPSR, supporto regolatorio e notifiche al CPNP, GMP , controllo sui claims e controllo etichette.
Collabora nel settore cosmetico sia con realtà affermate sia con start-up di commercializzazione di prodotti cosmetici, aiutandole nella predisposizione all'interno di tali aziende delle GMP cosmetiche a norma UNI EN ISO 22716:2008 e nella conseguente redazione del relativo Manuale di Qualità; redige inoltre i PIF dei prodotti in qualità di valutatore della sicurezza e notificandone al portale CPNP la loro commercializzazione, con ovvio relativo controllo delle etichette (claims, indicazioni minime legali ecc.).
Since 1999 he has been working in the cosmetics sector dealing with R & D, quality control, formulation and regulation in accordance with the current European Regulation. To date he collaborates on a permanent basis with 14 companies of various sizes located in the North-West, where he takes on various tasks as plant manager and cosmetic product safety assessor.