Dossier Manager is the method of management of the Technical-Regulatory Documentation as required by the cosmetic industry from REGULATION (CE) n. 1223/2009.
The aim is to offer an instrument capable of facilitating and optimizing the management of the entire technical area of ​​the company thanks to the affinity of the method to the specific needs of the sector, both regulatory and operational.
The whole method consists of modules dedicated to specific functional areas:

PIF Manager
: il modulo Regulatory progettato e aggiornato per la corretta gestione di PIF, etichette e le valutazioni di sicurezza. PIF Manager è la colonna portante di Dossier Manager, che, oltre alla capacità di importare ed esportare dati con qualsiasi ERP grazie a DM Batcher, presta tutti i suoi tools Regulatory agli altri moduli.

D-Lab
: dedicato all'area Ricerca e Sviluppo dell'industria cosmetica. D-Lab si adatta a tutti i modelli di processo grazie a funzionalità come il confronto di etichette, il black listing e la gestione Regulatory Test.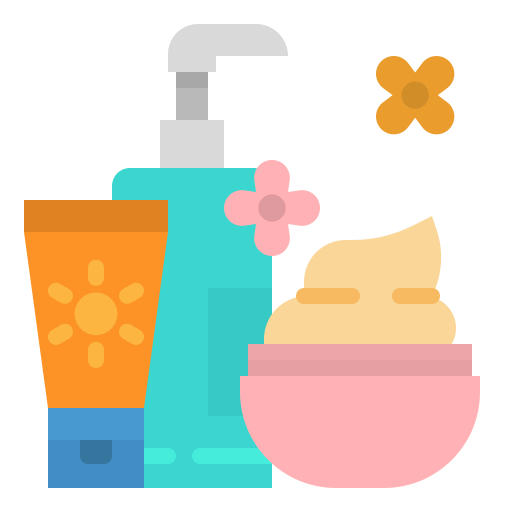 Production
: pensato per le esigenze della produzione cosmetica. Con il modulo Produzione e il suo Planner tutte le produzioni sono sempre facilmente gestibili e sotto controllo.

Quality Control
: per le esigenze del laboratorio Controllo Qualità dell'industria cosmetica. Il modulo Quality Control permette di gestire i controlli di qualità delle materie prime in ingresso, dei semilavorati, dei prodotti finiti e del packaging per rispondere alle esigenze di controllo e tracciabilità delle registrazioni di qualità.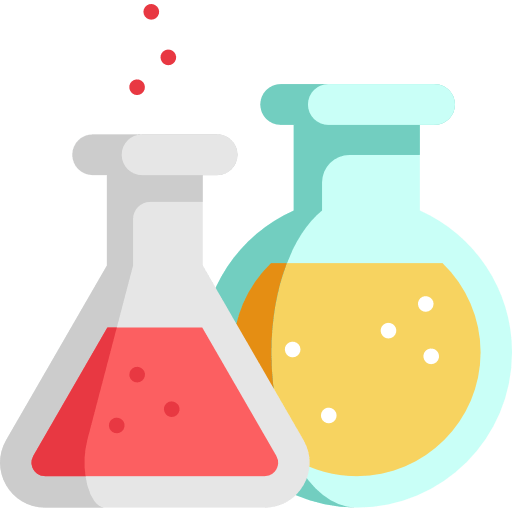 T-Lab
: il modulo dedicato al pieno controllo e gestione dei test di Stabilità di prodotti in via di sviluppo e in produzione. T-Lab permette di impostare i propri modelli di test o crearne di nuovi, assegnare operatori dedicati a gruppi o categorie di test dedicati e molto altro ancora.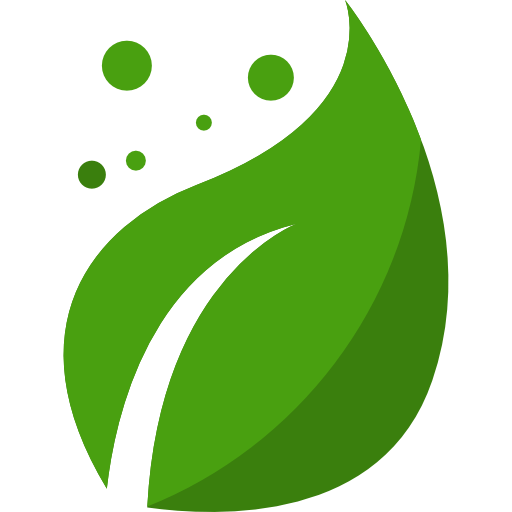 Etamb
: il modulo permette la creazione dell'etichettatura ambientale in pochi click e con poco sforzo, basta selezionare  il prodotto e associare per ogni componente di packaging i rispettivi materiali d'imballaggio. Per ogni materiale d'imballaggio si può inserire la corretta codifica, tipologia, descrizione e indicazione di smaltimento.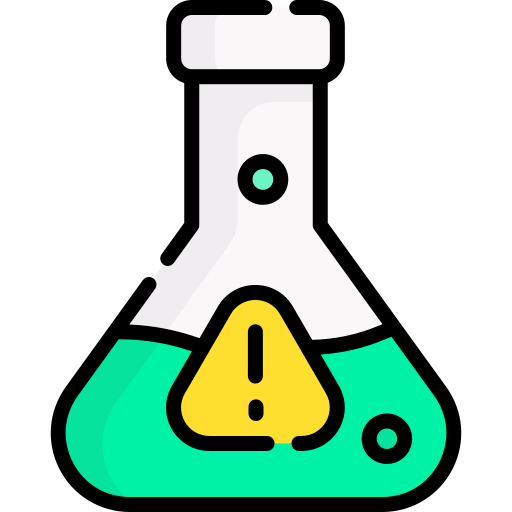 DB TOX
: importa in Dossier Manager tutti i dati tossicologici, che hanno una corrispondenza diretta e univoca con il Dizionario INCI, del nostro database tossicologico
NOAEL On Demand
e dai database open-source AMTTC, MUNROE, COSMOS e HESS.
| PIF Manager | D-Lab | Production | Quality Control | T-LAB | DM Batcher |
| --- | --- | --- | --- | --- | --- |
| Safety Assessor | R&D Manager | Production Manager | Quality Control Manager | R&D Manager | IT Manager |
| Responsabile Regulatory | Marketing Manager | Logistics Manager | Production Manager | | |
| Quality Control Manager | Purchasing Manager | | Purchasing Manager | | |
The integration between the modules makes Dossier Manager the ideal tool for managing the technical-productive area of ​​the cosmetic industry. With DM Batcher the modules integrate perfectly into the company structure and are easily interfaced with all types of management that deal with warehouse handling, customer and supplier orders, formulas, technical data and much more.