Basic Course
Learn all the tricks of the Dossier Manager job with our specialized staff at your company headquarters or in a remote session.
The goal is to make all participants autonomous in the use of the tool with a variety of practical exercises.
Specialized Regulatory Course
Course dedicated to the Regulatory Affairs Specialists users of Dossier Manager for the application of the method in the management of the problems of managing the PIF.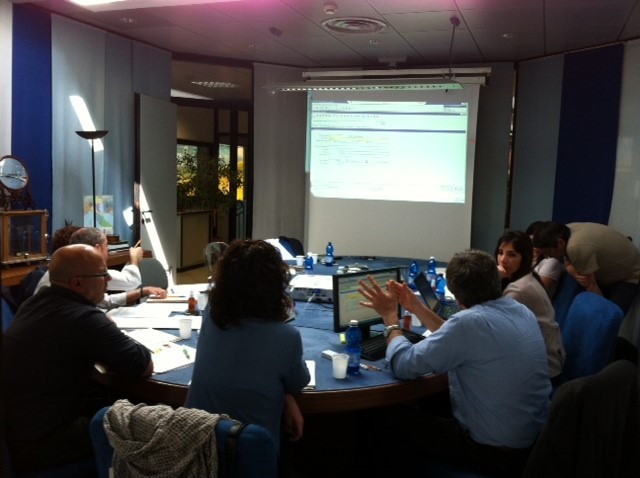 Every year INT.E.G.RA. organizes inter-company training days for the correct management of cosmetic documents with practical courses, personalized interventions and guided exercises.
The inter-company days are the perfect opportunity to keep up with the latest news and to become part of the network of users of Dossier Manager, Regulatory Affairs Specialists and more.
Dossier Manager is increasingly requested by the professionals of tomorrow. As a contribution to the creation of a network of excellence and professionalism in the regulatory field, INT.E.G.RA. has established the Academy Project.
The Academy Project introduced the exception that the use of Dossier Manager is free for any organization or institute that uses it for educational purposes. This has given way to various University and Professional Institutes to include Dossier Manager in their study plan and to better prepare students for their entry into the world of work.